Latest News from Gb Sciences
Choose Your Area Of Interest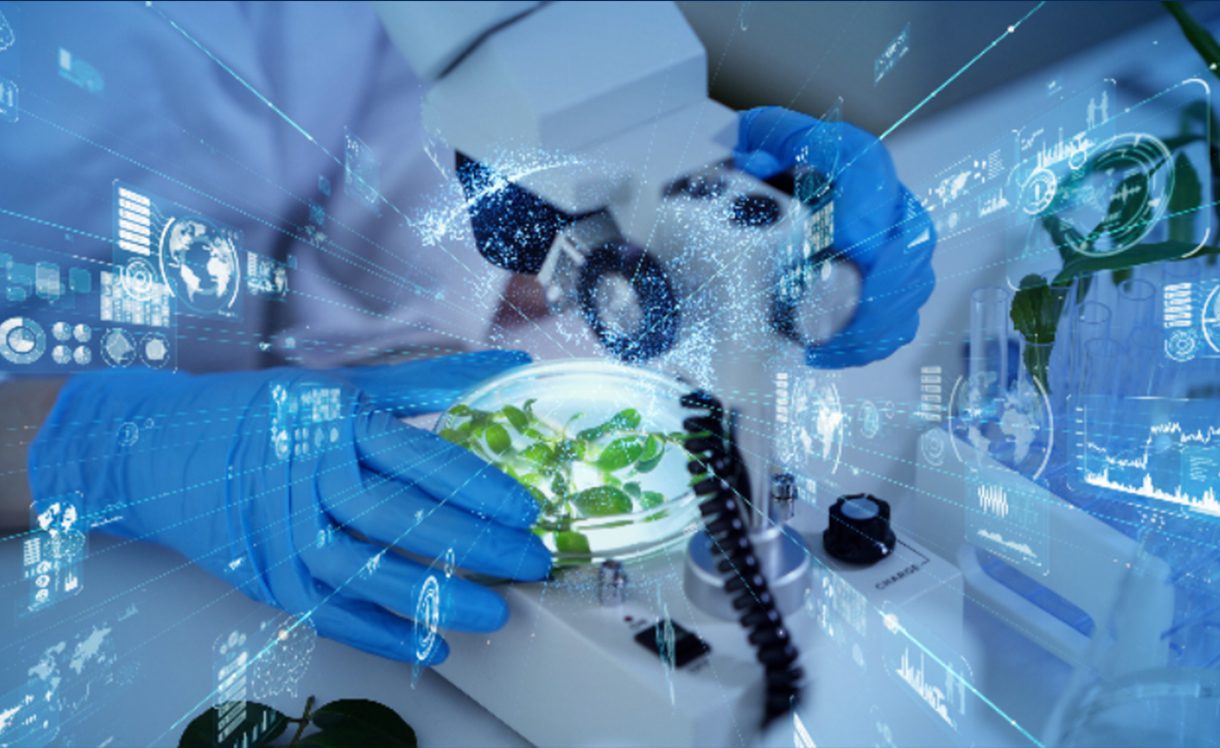 NEXT GENERATION PHYTOMEDICINES
Our Goal is to preserve the efficacy of plant-based medicines while reducing their complexity for standardization.
Our Strategy is to combine our proprietary Data Analytics Platform and High Throughput Screening of Cell and Animal Models of Specific Disease Processes to Create Rationally-Designed, Optimized Therapeutic Mixtures.
Here are the latest articles
by Gb Sciences.
Medicine in motion: Opportunities, challenges and data analytics-based solutions for traditional medicine integration into western medical practice

C. Jansen

Exploring the Natural Pharmacopeia and Incubating a Biotech Company

Andrea Small-Howard, Ph.D.

Development of Enhanced Drug Delivery Vehicles for Three Cannabis-Based Terpenes Using Poly(Lactic-Co-Glycolic Acid) Based NanoParticles

Andrea Small-Howard, Ph.D.
About Gb Sciences, Inc. (OTCQB:GBLX)
Phytomedicine-based Drug Development
Extensive R & D Network includes multiple universities, hospitals & CROs
GBLX's Discovery Platform generates unique Drug Candidates & Intellectual Property
Active Pharmaceutical Ingredients: Synthetic homologues identical to plant compounds
Parkinson's Disease (PD): Patent issued; IND ready Q1 2022
Neuropathic Pain (NP): Patent issued; Animal study at NRC Canada
Anti-Inflammatory (AI): Patent issued; Animal P of C ready
Cytokine Release Syndrome (CRS): Patent filed; P of C study at MSU