Gb Sciences, Inc. (OTCQB:GBLX)
Gb Sciences, Inc. (OTCQB:GBLX) is a phytomedical research and biopharmaceutical drug development company. Our goal is to create patented formulations of plant-inspired, optimized therapeutic mixtures for the prescription drug market to treat a variety of conditions.
Gb Sciences' novel drug discovery platform has yielded 5 issued US and 3 issued international patents, as well as 10 US and 35 international patent-pending applications. In our drug development pipeline, we have four preclinical stage programs, and our lead Parkinson's disease therapeutic program is being prepared for a First-in-Man clinical trial.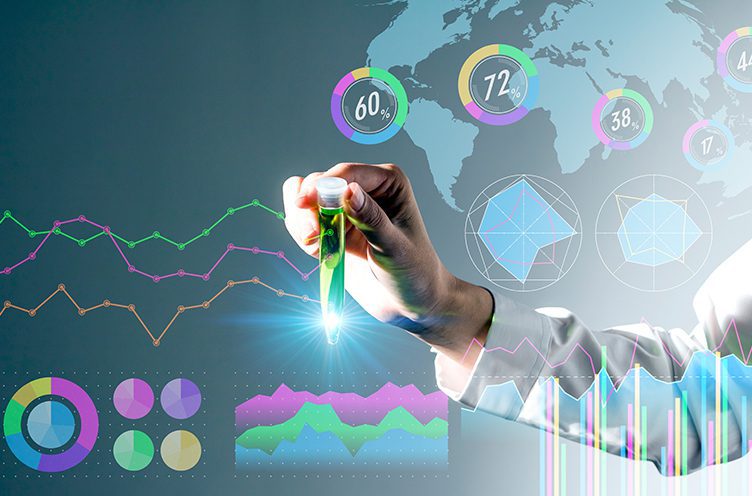 Most Recent Investor Presentation
Gb Sciences' Drug Development Programs
The GBLX stock price will be updated periodically, but there may be a lag with respect to real-time stock quotes
SEC Filings for Gb Sciences, Inc.
Latest News from Gb Sciences